Design5mm - Hedeberga Tomelilla in Österlen.
​
Design5mm is a design and artist duo that creates art and
interior design with function. A large part of the business
is to create a good sound environment with art & design
for all different surroundings. We have improved the sound
environment at the National Museum in Copenhagen,
municipalities, schools, restaurants, office landscapes,
K-marked houses and in private homes.
​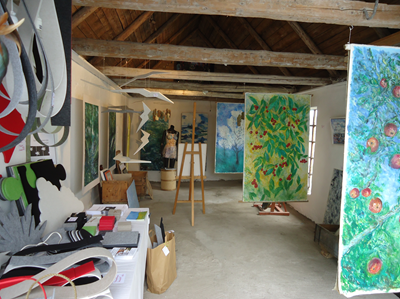 ​
Design5mm is active in beautiful Hedeberga in Tomelilla
Municipality on Österlen.
​
Design5mm AB- Hedeberga1208 - på Österlen
​
Make an appointment on info@design5mm.se or +46(0)70-221 6000
​