João Paulo
​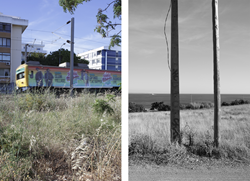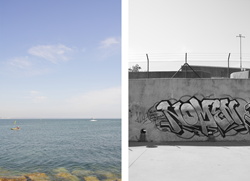 ​
Biography
Master of Visual Arts and Technological Education by Escola Superior de Educação de Setúbal in 2014. Currently is a teacher in the area of Arts.
Started operations in photography since 1978, having held several exhibitions:
​
2000 - "Porto" - photos, in Imago Lucis Gallery, Porto
2001 - "Porto" - photos, in Faculty of Fine Arts, Universiteit Utrecht, Holanda
2002 - "Altura 99" - photos in Domus Varius Gallery, Lisboa; and in Image Museum, Braga.
2010 - "Road map to a cave on fire" - installation (colletive exhibition) in Cultural Center of Cascais.
2013 - Colletive Exhibition "4x4 - The City and the river" - photos in Arte Popular Museum, Lisboa.
2015 - Colletive Exhibition "Oeiras - Earth, Air, Fire and Sea" - photos, in Palácio do Egito, Oeiras
2015 - Colletive Exhibition "4X4" - photos, in Casa da Cultura de Setúbal